Soest
From Gineipaedia, the Legend of Galactic Heroes wiki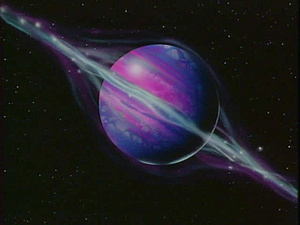 Soest (Japanese: ゾースト) is a gas giant located within Imperial territory. The artificial resort satellite Kreuznach III orbits it.
Appendices
Appearances
Name variations
Soest (Translation of Japanese, derived from LaserDisc dialogue)
ゾースト (LaserDisc dialogue — Japanese)
Zoft (English fan sources)
Background information
The name Soest is derived from one of the towns of the same name in Germany and the Netherlands. It was mistranslated in CentralAnime's LaserDisc subtitles as 'Zoft'.